Donato Ricci
Sciences Po médialab Paris – AIME platform (dir. Bruno Latour)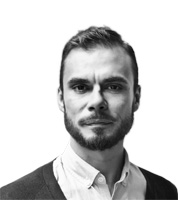 In 2005 he graduated in Industrial Design at Politecnico di Milano. In 2010 he obtained a PhD degree summa cum laude in Industrial Design and Multimedia Communication at Politecnico di Milano with the dissertation "Seeing what they are saying: Diagrams for social complexity and controversies".
After two years as research fellow and senior designer at DensityDesign Lab, where he carried out scientific researches, design project and teaching activities in the field of visual epistemology, he joined, as Post-Doc research fellow the Bruno Latour's AIME project.
He is Research Assistant Professor of "Digital tools and methods for visualization" at the Politecnico di Milano and Assistant Professor of "Representação e Conhecimento" (Knowledge and Representation) at the Universidade de Aveiro.
His works have been featured in several conferences and exhibition (MediaLAB Prado – Visualizar08; SIGGRAPH09 Conference; MIT Humanities + Digital Conference), publication and showcases (Data Flow; malofiej; Visual Complexity.com).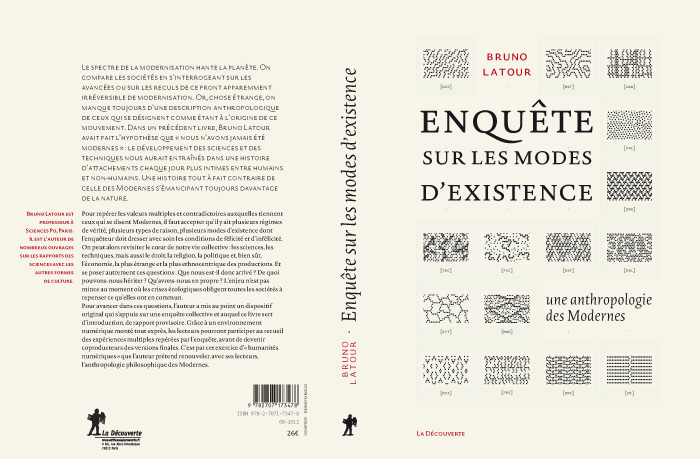 More on http://www.modesofexistence.org