Lab-Fab
Lab-Fab is powered by Klabfab, a place for exploration of multiple modalities of knowledge, at the intersection of a lab and of a fab. Experimention and fabrication of scenarios. Our focus is creative and cultural endeavours. We are discipline-agnostic, both interdisciplinary and indisciplined.
Co-elaborate in the Lab series: 3D Food printing, TypoFood, …
Co-prototype in the Fab series: MenuFab, TasteFab, …
Co-develop in thematic Hackathon, Foodathon, ..
These sessions are in development. Get in touch for more information on participating. Research & Innovation processes are in iteration, in interaction as per
Exploring
Experimenting
Explaining
Exposing
Experiencing
Background
The Klabfab >|< journeys, experiences, projects, pieces and works are iterating from exploration to experimentation to exposition, via events, workshops and publications on site, on line, on film, or hybrid. These are building on activities such as exhibitions (Cannes Film Festival, Paris Festival d'Automne, London Film Festival, Red Dot Design, St-Etienne Biennale du Design, …), film (State of Dogs) and books (Satyajit Ray at 70, Multiple Plan, Peter Ghyczy designing, …) as well as events (PechaKucha Night Brussels, Post-Flux, Design Open, …).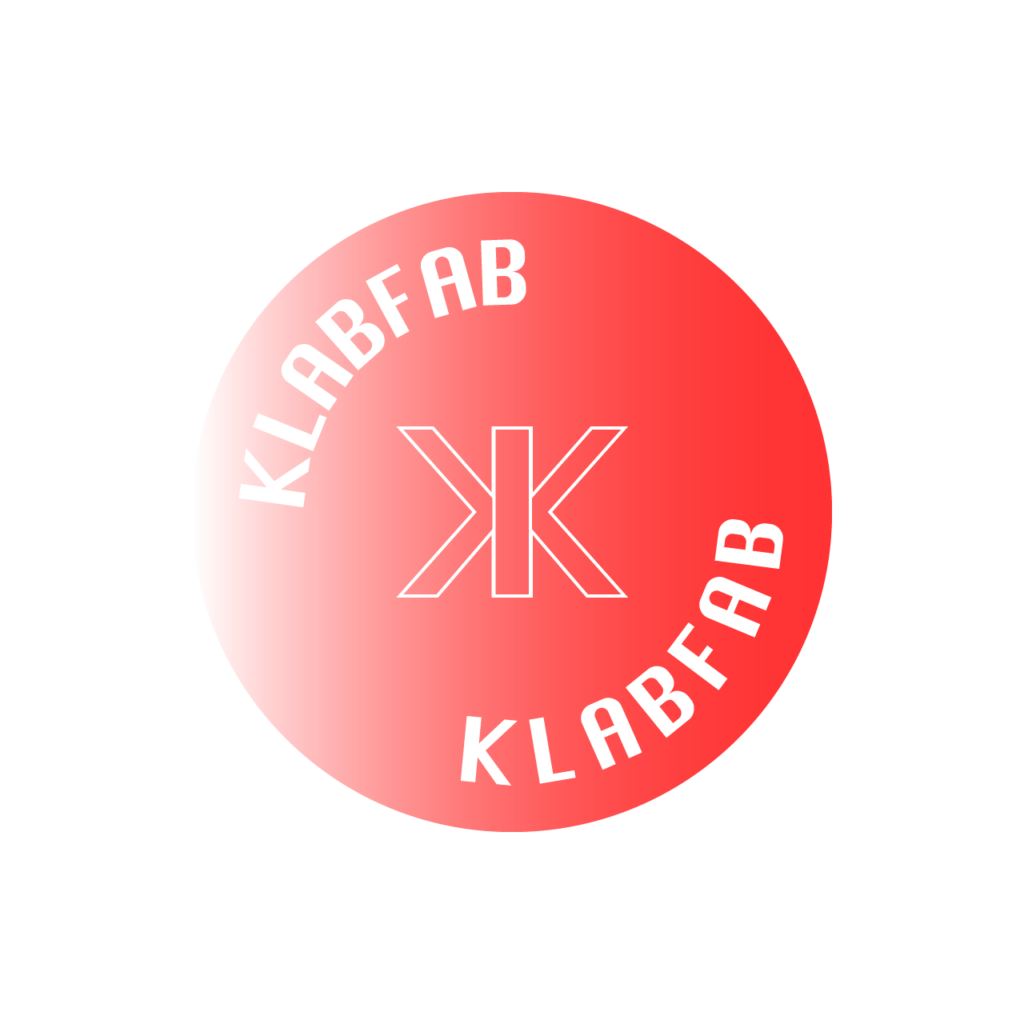 Klabfab is active in the CCSI, Cultural and Creative Sectors and Industries. Klabfab is busy with design research and explores innovation via design. See also https://www.klabfab.info