Food Systems
coCreationcamp Food Systems activities and conversations are centered on innovation, design and entrepreneurship.
Food is everywhere, but … Where are Food Systems going? What is at stake? Who are helping shape and sustain Food Systems? These are the triggering questions which will allow contributors to bring insights from their localities – describing production, transformation or consumption patterns. From locavore signs to glocal trends, foodscape is at the crossroads of multiple practices and postures. Let's co-explore these and shape and share the next. coCreationcamp is aiming to connect People and Place via Plate.
Foodscape – a.k.a. Food Systems – allows to think and to shape the "scape" of food-related activities. It is a complex terrain where "things" are interconnected in multiple ways, tangible or intangible.
Foodware is gathering practices and processes specific to food production, transformation and consumption modalities. This also includes FoodTech, and many interconnected areas.
Foodscape interconnects FoodTech, AgriTech, HotelTech, TravelTech, SportTech with Entrepreneurship.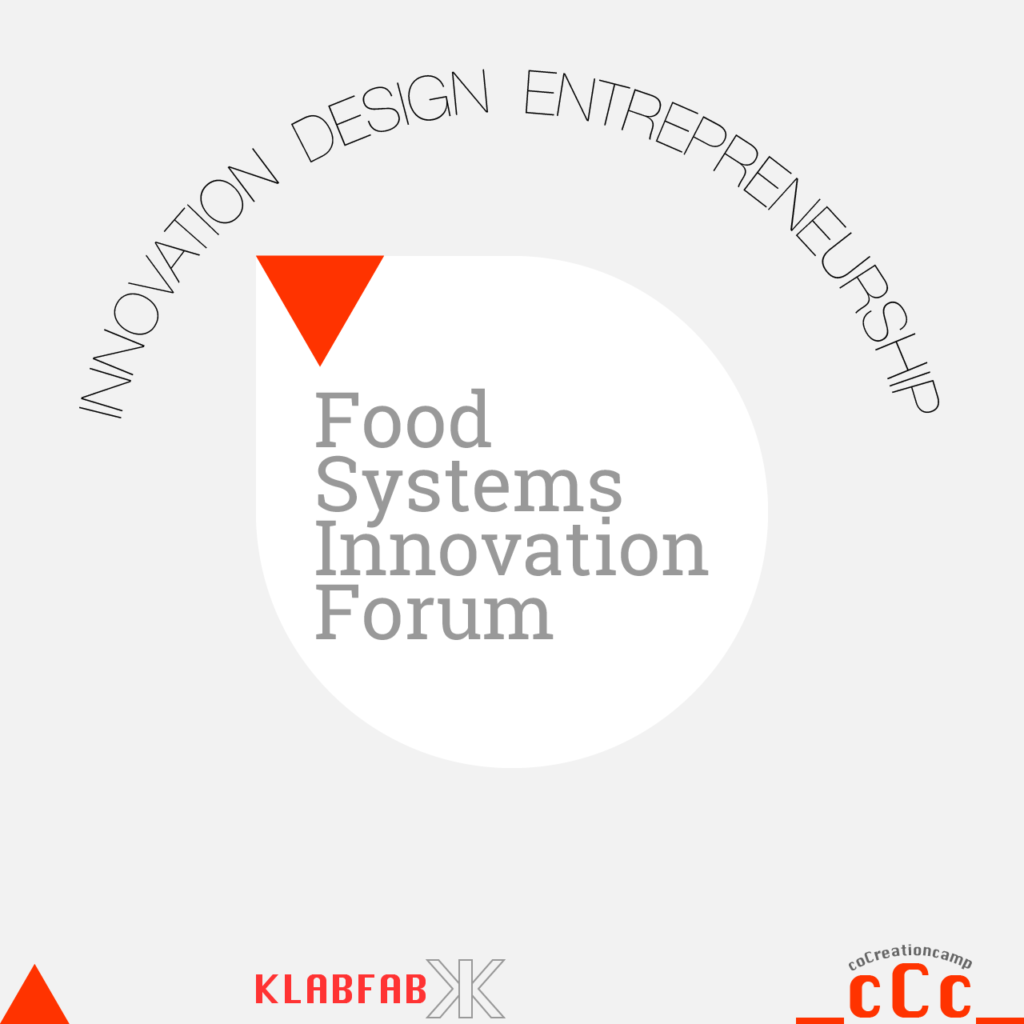 In 2022, we had an Insights Session in Brussels during the World Food Day, on October 16th, updating food innovation conversations based on the Food Transition Meet-ups. The voyage continues in Europe and in India. In December 2022, we were exploring foodscape in Bengaluru (with the Bengaluru Design Festival), in Kolkata and in Kochi (with the Kochi Design Week). In 2023, we gathered foodpreneurs and food aficionados in Brussels for a coCreationcamp Food Systems workshop on February 4th, 2023. The cCc sessions and workshops happen "in real life". Stay tuned via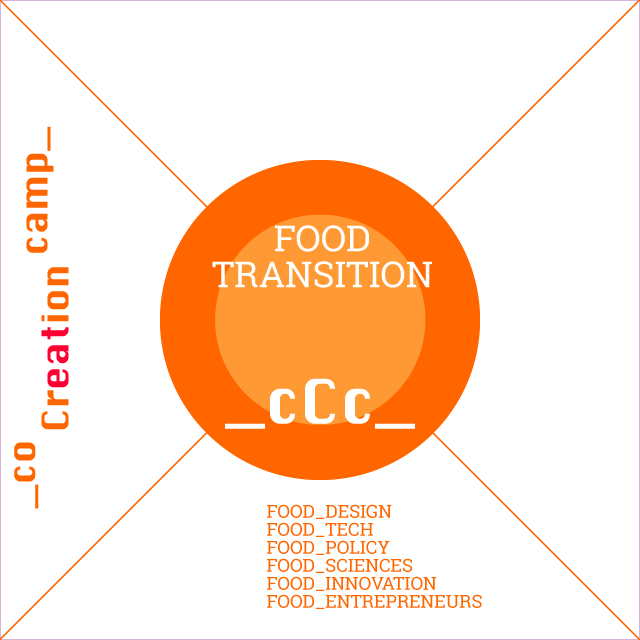 From everyday cuisine to chefs' expertise, from agritech to urban farming, from precision fermentation to eating behaviours, food and food systems are at the crossroads of culture, society, sciences, policy, innovation, design, … driven by people on a planet in tension.
The coCreationcamp Food Systems series is exploring today's questions for prototyping tomorrow's foodscapes. We are exploring Food Systems Innovation topics with formats such as:
Insights Sessions – to align on foodscapes' dimensions
One-day Workshop – to co-create roadmaps
Two-days Workshop – to co-prototype services-products
These activities allow to work on questions at stake, with multiple points of view, involving innovators, chefs, entrepreneurs, technologists and policy makers. These sessions and workshops take place in connection with events (World Design Capital, Creative Wallonia, innovation or entrepreneurs events, …) or in companies (tailor-made, focused on specific challenges). The journey began in 2012, during Helsinki 2012 World Design Capital and we are reactivating Food conversations in 2022. These took place via the Brussels Food Transition series and continue with Insights Sessions in Brussels, Bengaluru, Kochi.
In 2022, after the October 16th Insights Session in Brussels (World Food Day), we are meeting on November 29th at the 3rd Food Transition Meet-up set by Free pour Entreprendre at eFarmz, co-organised a.o. by Architempo. – It is "free" but registration is required – see https://www.cocreationcamp.com/cocreation/ccc/2022-ccc/food-transition/meet-up-food-transition-20221129/ (French-speaking event but we will be multilingual).
Food Systems are interconnected to many other systems. Food offers the first lens. Then, let's frame and unframe, let's zoom and unzoom.
coCreationcamp is aiming to connect People and Place via Plate. With multiple approaches.