Goûter
Cooking stories. Eating stories.
There is "goûter" the verb, tasting or to taste; and there is "goûter" the name, for the activity of having a light 4-5pm eating experience, like coffee and chocolate, or chai and biskut, or latte and tarte, or something you wanna share with us, in an Aperitivo early evening or dans un goûter. And there is "goût" for taste (as a name). We will explore the tastes and we will taste the futures of food systems, foodscape and foodware.
We favour narrative and interactive moments, where discoveries, dégustations and discussions are shaping the conversations and savoring the ambiances. Join the flavours of conversations and interactions around books, stories and delicacies.
The Goûter Aperitivo Meetups take place in English or in French or any other language, depending on the place and the contributors.
Entre mets et mots. Entre savoirs et saveurs.
Il y a "goûter" le verbe et "goûter" le mot. Entre l'action et le ressenti, les impressions et les expressions sont multiples. Les rencontres Goûter font dialoguer des ouvrages, des livres, des films, des histoires avec des plats, des ingrédients, des recettes. Ces moments narratifs et gustatifs provoquent discussions et réflexions sur nos pratiques alimentaires et nos plaisirs gastronomiques.
Histoires de manger. Histoires de faire à manger. Histoires de partager à manger.
Les Rencontres Goûter Aperitivo se tiennent en français ou en anglais ou dans d'autres langues, en fonction du lieu et des contributions.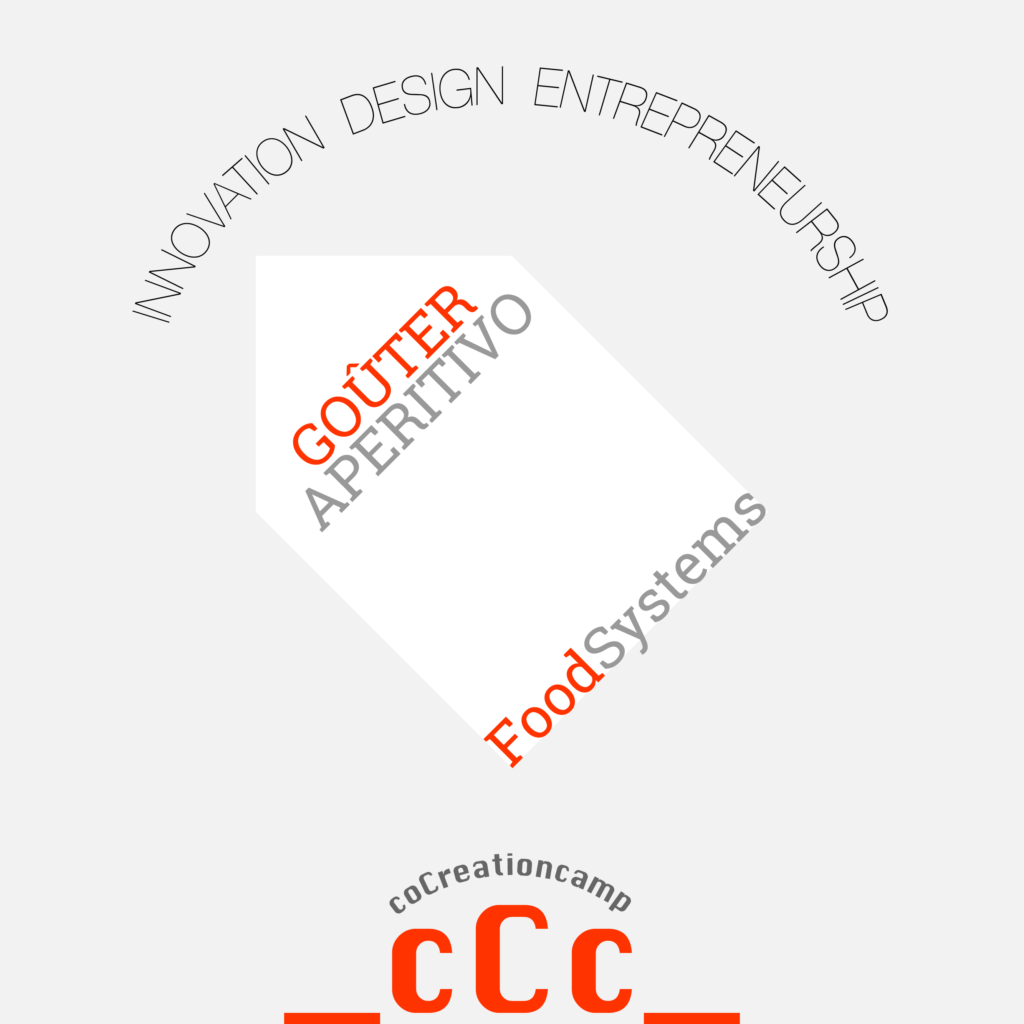 AN EXAMPLE OF MEETING FORMAT IN PREPARATION ~ STAY TUNED via www.klabfab.info/next/
Goûter ~ Aperitivo ~ Snack ~ Tea time ~ Chai & Biskut ~ Café & Tarte ~ Granita e Brioche
The Goûter Aperitivo Meetup is mixing narrative moments and gustative experiences with the 3x3x3 format related to food & beverages & agri industries in intersection with cultural and creative sectors:
3 inspiring stories to reflect on
3 entrepreneurial pitches to support
3 tasting surprises to discover
It is followed by networking and conversations.
Le Goûter Aperitivo Meetup mêle des moments narratifs et gustatifs avec un format 3x3x3 reliant des thèmes des industries du "manger & boire & agri" en intersection avec les secteurs culturels et créatifs:
3 histoires inspirantes
3 pitches entrepreneuriaux
3 surprises gustatives
Ce sera suivi par du réseautage et des conversations.